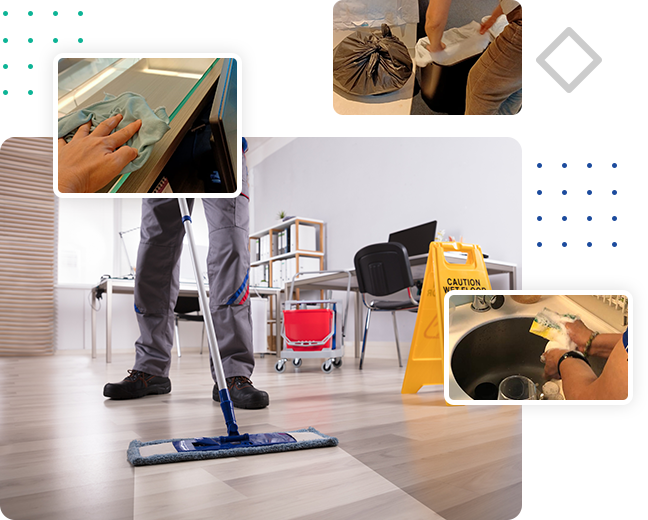 For over 20 years we have been providing office and commercial cleaning across the island wide since year 1999.
Apart from office cleaning service, our company recently has further to develops multiple new products and services such as office renovating, fogging,  disinfecting as well as enter into new indoor pot plants market.
When you engaged with Yuki & White @ Up-Services as your commercial office cleaning company, we will ensure all of our clients will be received right measures in place to maintain and uphold a healthy and safe working environment.
We believe in service excellence and customer satisfactory, therefore, our team is carefully selected to ensure that we deliver on what we have promised to each of our client.
Our customised office cleaning services are tailored to your office needs and operating schedule.
Our cleaning schedule be it daily, twice weekly, thrice weekly or even once weekly basis according what you need.
Our cleaning duties are covering of : 
Clearing up all garbage, rubbish and trash
Disinfecting of high touch surfaces
Mopping floor
Vacuuming floor
Washing toilets
Wiping windows and glass panels
Dusting all the workstations
Sanitize telephones
Empty up shredder machine
Washing & brushing toilets
Scrubbing pantry sink and others fixtures
Replenish stocks supply
Watering indoor plants follow schedule